Schlossgut Alt Madlitz is an ecological farm (and forestry operation), one hour to the east of Berlin. In addition to traditional farming and forestry practices, the estate offers testing grounds for Ag- & Forestry-startups as well as research projects that focus on regenerative agriculture and alternative land uses.
Benedikt Bösel, managing director of Schlossgut Alt Madlitz, asked RESOILUTIONS for a microbiological solution for his broadacre crops.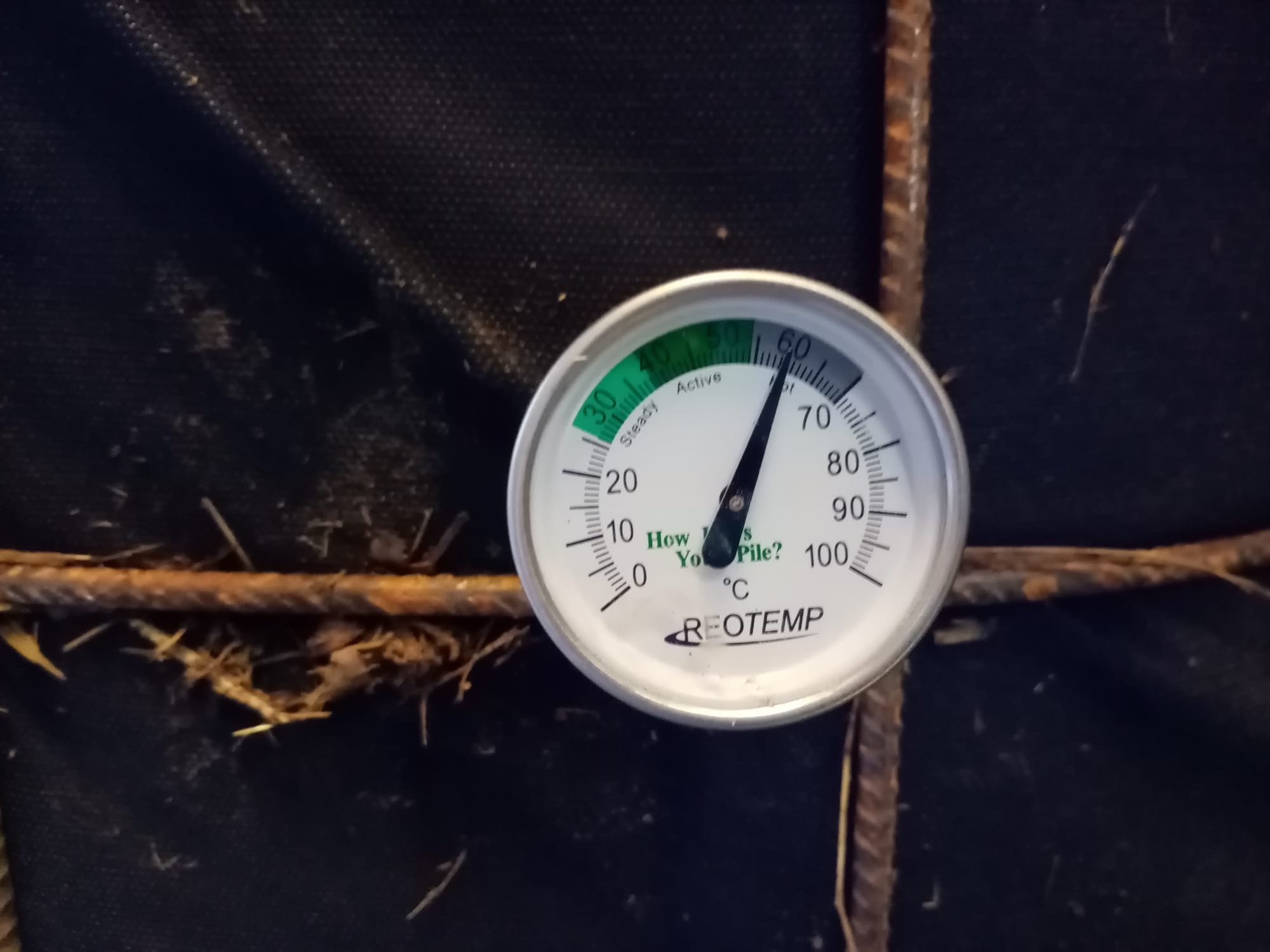 We performed a diagnosis, drafted a transition plan and built a few bio-reactors to turn his soils around. We were also honored to analyze the soil and to plant a few trees on the largest syntropic field in temperate europe (pictures below) designed and managed by Renke de Vries.